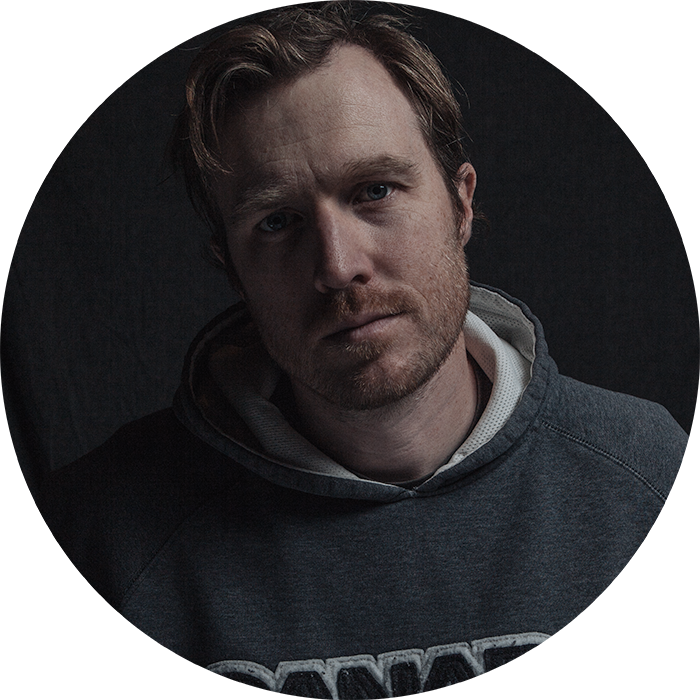 ( Right... Just what exactly does that mean? )
Delivering photography services for print and media clients. 
On the T.V. and Film side of things, I provide cinematography, editing, online and motion graphic design services.  Colour grading, show design, branding and digital delivery.  I have worked on delivering productions for corporate, broadcast and film clients.
On the Graphic Design front, well... graphic design services. From logo concepts to designing and delivering full blown creative campaigns covering multiple final deliverables. 
(like posters, flyers, web-assets...)
I have a network of awesome pros that I can bring into any project if the project demands it.  And if we need some extra gear to get the job done... we have credit cards.  And I do make music.  It's not great, but I do it anyway... sometimes I post about it.  Sorry.
TOOLS OF THE TRADE
 Adobe Creative Suite • DaVinci • Sony A7sIII • Sony A7III • Z Cam E2 • Sony RX100 MK iv • Atomos Ninja V • Duzi Slider • Mics & Audio Gear • Lights • Lots of Random Gear • Credit Cards • Self Deprecating Humour 
AWESOME CLIENTS
Sportsnet • JaysCare Foundation • FOX Sports • CBC Music • Four Seasons Resorts & Hotels • Rogers Media • Gleam Media • Canadian Olympic Committee • ReSource Media • Cineplex • Stornoway Productions • Corus Entertainment • YTV • Discovery Networks • Money Sense Magazine • Columbia Magazine
If you would like to talk about photography, motion graphics, film or design, please give me a shout. 
or give me a call at 647.402.1725